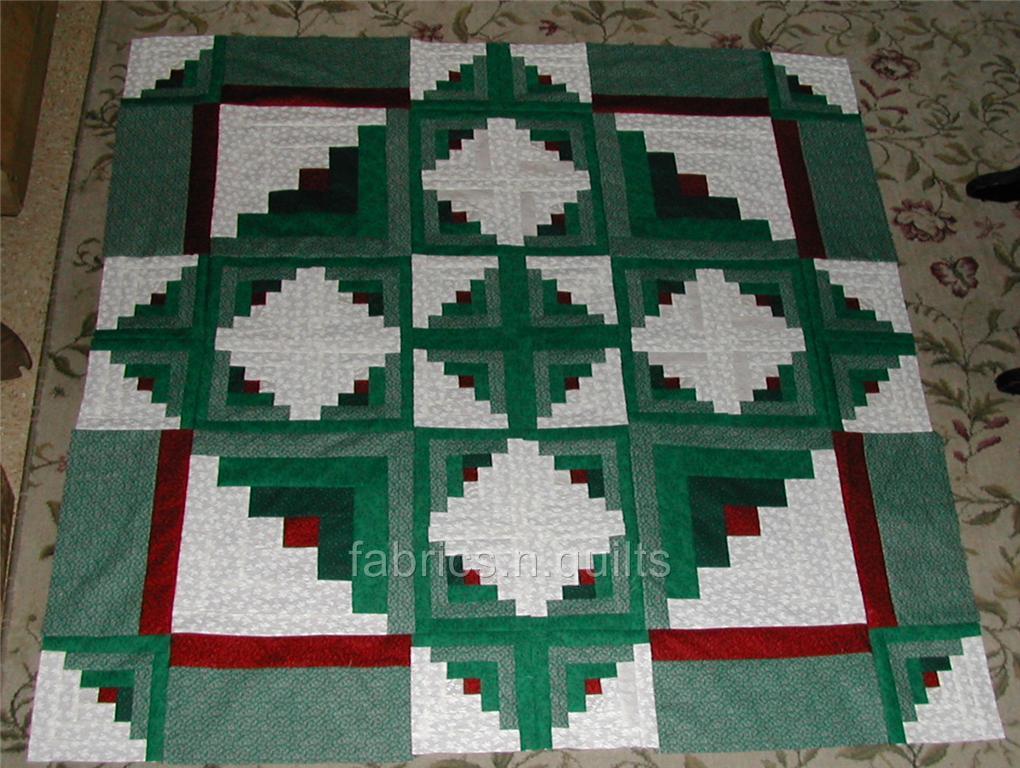 I am hopefull to finish my floating stars quilt this weekend and I don't know about you, but as I am getting to the binding of the current project, my mind is already wandering to "what's next".
So, I have out a stack of books that is half as tall as I am (almost) trying to decide. I think I have it narrowed down to a few options. I still have a layer cake throw quilt to finish quilting, so I am in no hurry to make up my mind (good thing!). It will be odd to have only 1 UFO!
I am also putting together an online photo album of options for a customer for a king sized bed quilt. This will most likely be my next project, in actuality. I am hoping for a log cabin of some sort...I just love log cabins!

I have decided to attach the square yoyos by hand instead of machine, so that takes care of my current handwork project. I have to have something to do with my hands while I watch TV at night...or they find their way to Oreo's (double stuff...yum).
Stay tuned for pics of the projects that are oh so close to completion.